When students returned to schools after two years, parents were looking at a predicament- how to pack healthy tiffin! It wasn't just children whose academic life was upended by the pandemic, parents too lost touch with their timetable of waking up early to prepare lunch boxes for school. Compounding their dilemma is the fact that staying home made kids heavily dependent on food aggregators for home delivery of unhealthy eatables. As parents struggled with work from home, children and young adults developed an appetite for junk that seems hard to shake off.
With pandemic raising awareness around nutrition, parents want strong immunity and food that is fortifying. Breaking dependence on convenience food and restructuring healthy
tiffin is the challenge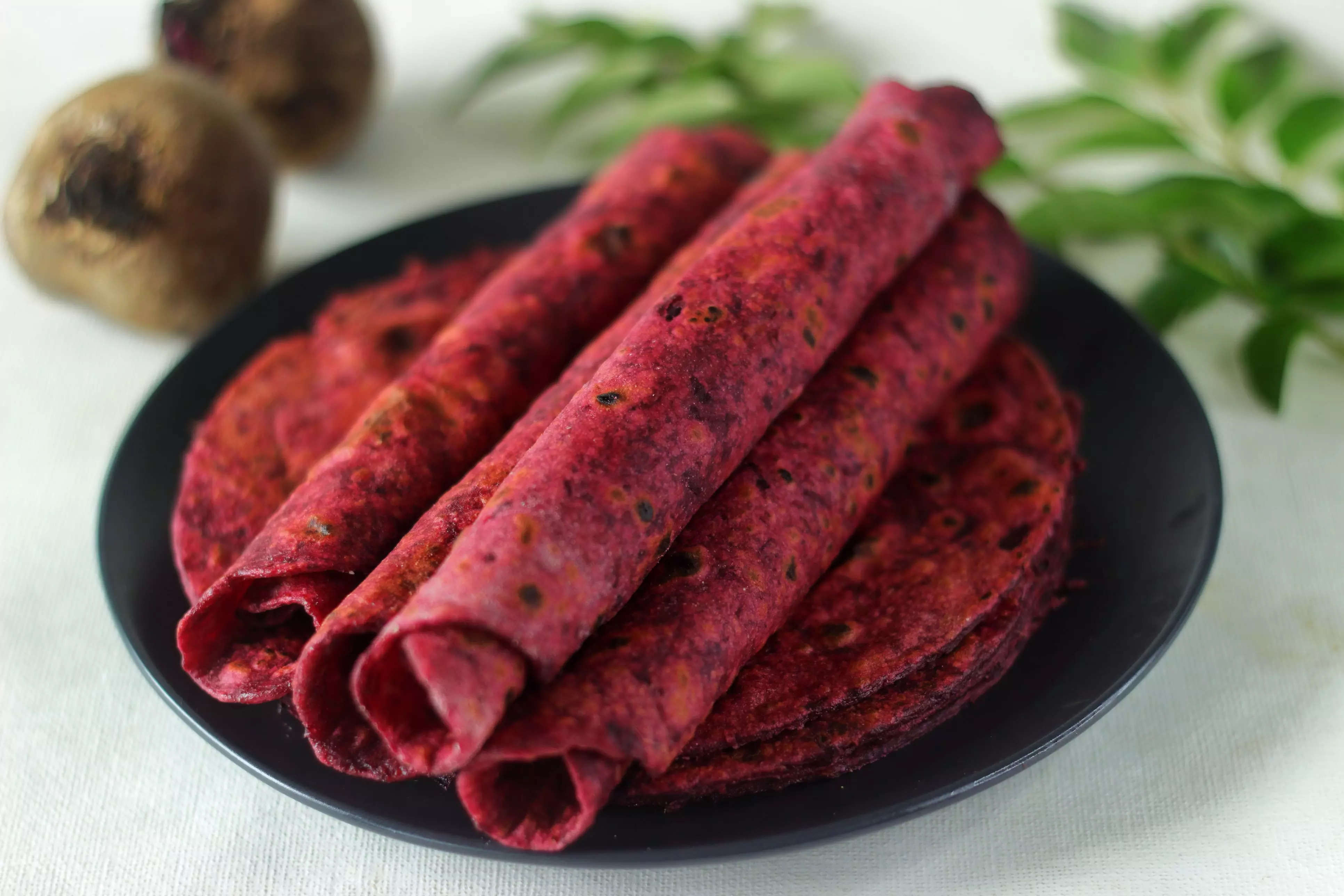 Start with menu planning
Dr Sonia Gandhi, head of clinical nutrition and dietetics at a multispecialty hospital in Mohali says, "Eating habits developed over last two years will have to be broken, both by parents and schools who can reinforce healthy eating through cooking competitions, quiz etc." She adds, "People are more aware now about nutrition but are also confused about their selection with markets being flooded with health foods and supplements." She suggests starting with the right procurement of ingredients at home and menu planning. Making a variety of foods is important to target maximum food groups combined together. "For example, parents can make kathi rolls with aloo, paneer and slip in a yogurt pack and green chutney," says Gandhi.

Vaishnavi Boora, certified fitness coach & nutritionist says, "In school, kids are very active and need energy especially when playing outside in summers. Give them foods rich in vitamins and water content for hydration." She recommends packing one seasonal fruit in the tiffin. "Experiment with foods kids usually love- chocolate, pasta, cookies, and customise them with healthy ingredients. Oats cheela, beetroot parantha, oats chocolate muffins, ragi cookies, blueberries, can all be packed into lunch boxes," she says.

Parents should add food groups that combine both macro and micro nutrients in food for better immunity. calories should come largely from proteins, complex carbs and good fats. adequate fibre is important for gut health
Dr Sonia Gandhi, head of clinical nutrition & dietetics
Recipe for oats chocolate muffin

Ingredients

2 eggs, 1/2 cup butter, 1/cup almond flour, 1/2 cup oats flour, 1 tsp vanilla essence, 1 apple (grated), 1/4 tsp cinnamon powder, 1 tsp baking soda, 1/4 tsp salt, 1/2 cup brown sugar, 1 bar dark chocolate.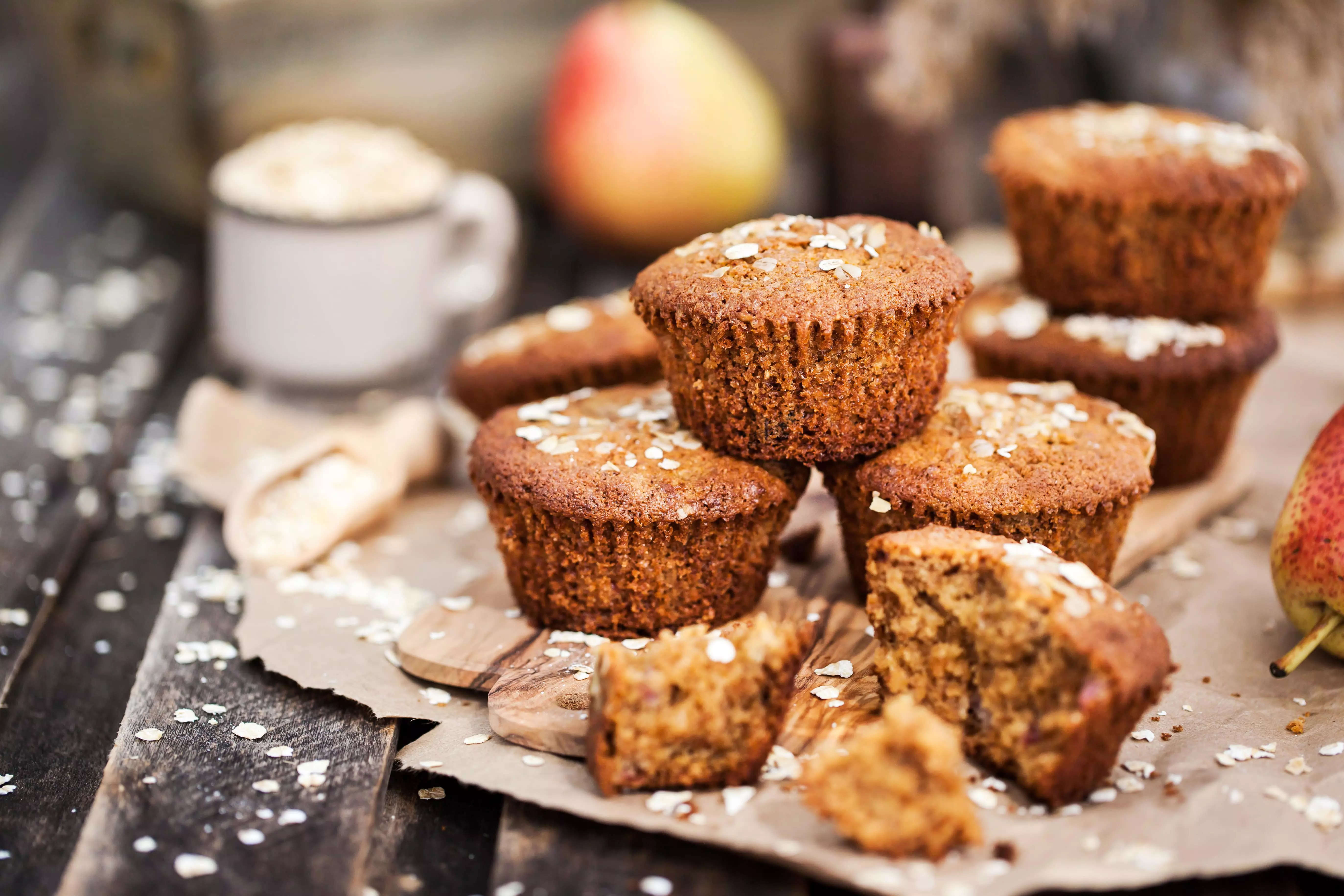 Method

Preheat oven. Cream sugar with eggs and butter together. Add rest

of the ingredients and mix. Pour in muffin moulds. Press one piece of chocolate above each filling. Bake for 30-40 mins.
Healthful tips

Replace maida with almond flour in cakes, and sugar with naturally sweet fruits like apple, mango, banana, figs
Don't add ghee/oil to tawa when making parantha, drizzle it over once cooked. Cooking oil at high temperatures can lead to the formation of trans fat
Pack nuts as snacks coated with a thin chocolate layer